Restauranter i Nice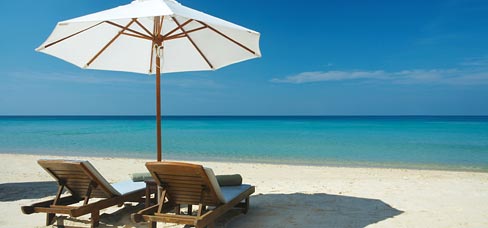 Auberge du Soleil
9 Rue d´ltalie. Restauranten har vært eid av det samme lykkelige paret siden 1960. Maten her har et lokalt preg. Prisnivå: billig.

Nissa Socca
5 Rue Sainte Réparate. En favoritt blant lokalbefolkningen. Serverer matretter fra det lokale kjøkkenet. Prisnivå: middels.
Indyana

11 Rue Gustave Deloye. Blander det orientalske og det enkle. Dette er et av Nices mest elegante steder. Her må du bestille bord, for det pleier å være veldig fullt. Prisnivå: middels.
Chantecler and La Rotonde
Hôtel Negresco, 37 Promenade des Anglais. To ulike restauranter med forskjellig prisnivå. Chantecler er Nices beste restaurant. Prisnivå: dyrt.
L'Âne Rouge
7 Quai des Deux-Emmanuel.
www.anerouge.com
. Klassisk gourmetrestaurant med hummer som spesialitet. Prisnivå: dyrt.